Oh yes! I keep promises! So here are some bomb scenes/quotes from Mean Girls. Enjoy scrolling!
Damian Leigh
One can't just simply ask someone's hair color without pulling the person's hair and check if it suits you. Good heavens Damian!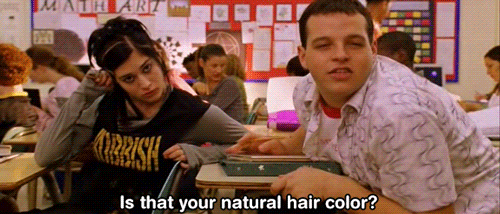 Remember when Mrs. Norbury asked the girls to gather inside their gymnasium to confess their sins, say sorry and somehow cleanse to start anew? Yep. you've read it right, just the GIRLS but Damian was indeed "too gay to function" that he invited himself to swim in the pool of girls.
What was exactly Damian was doing inside the ladies' bathroom? Well, Janis and Cady were seen in this gif. Sorry Danny Devito, at least Damian loves your work!
Janis Ian
No one should ever provoke the feisty Janis. Burn!
Non-fans, just a little background– Regina and Janis were once bffs but sadly fate had its awful way to turn things around. Here's the scene where Damian almost blurted out the reason of ReginaxJanis' friendship downfall:
And this is why everyone loves Janis! I mean who wouldn't want an honest and straightforward friend?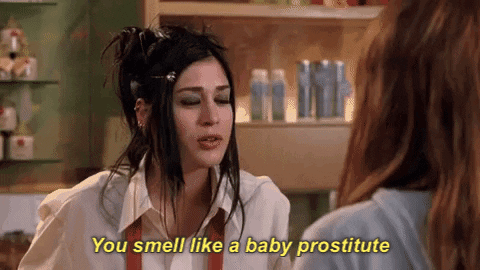 Another one! #REALTALK from Janis! Poor Cady!
How a true friend should introduce a friend: Yay Janis my fav!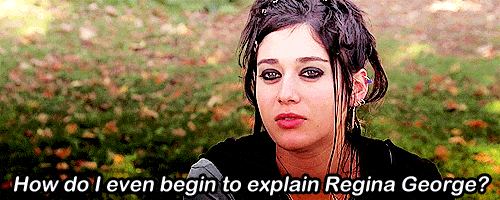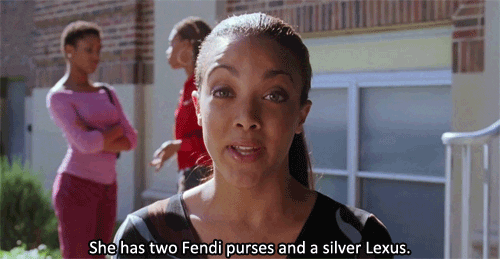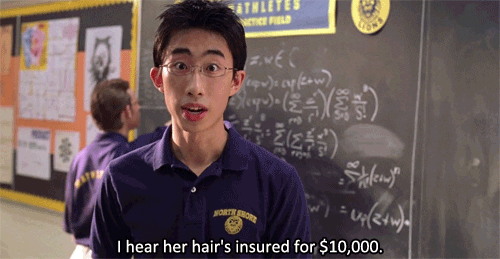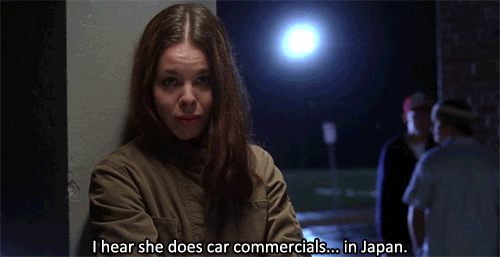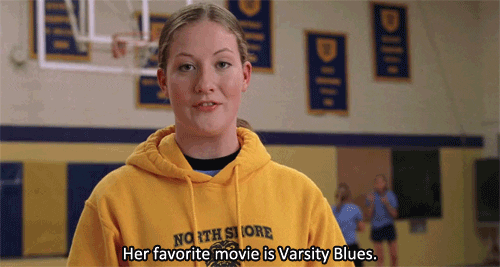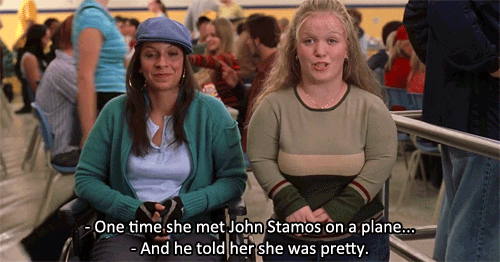 and the BEST of all!
—
There you go people! Comment down below your favorite Mean Girls lines! 😉